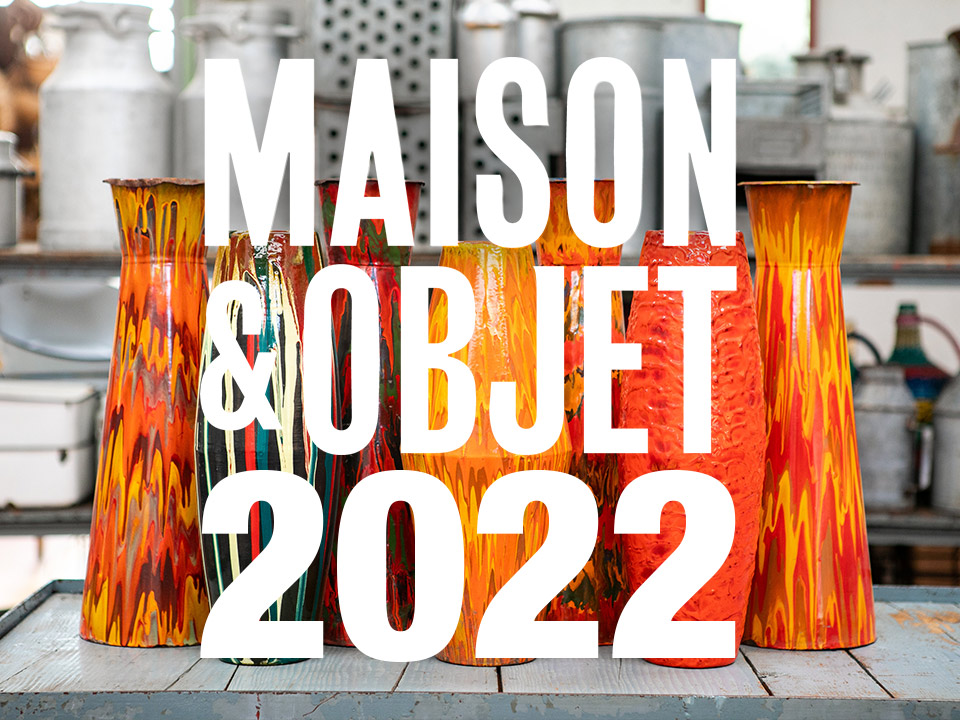 Meet us March 24-28 at Maison&Objet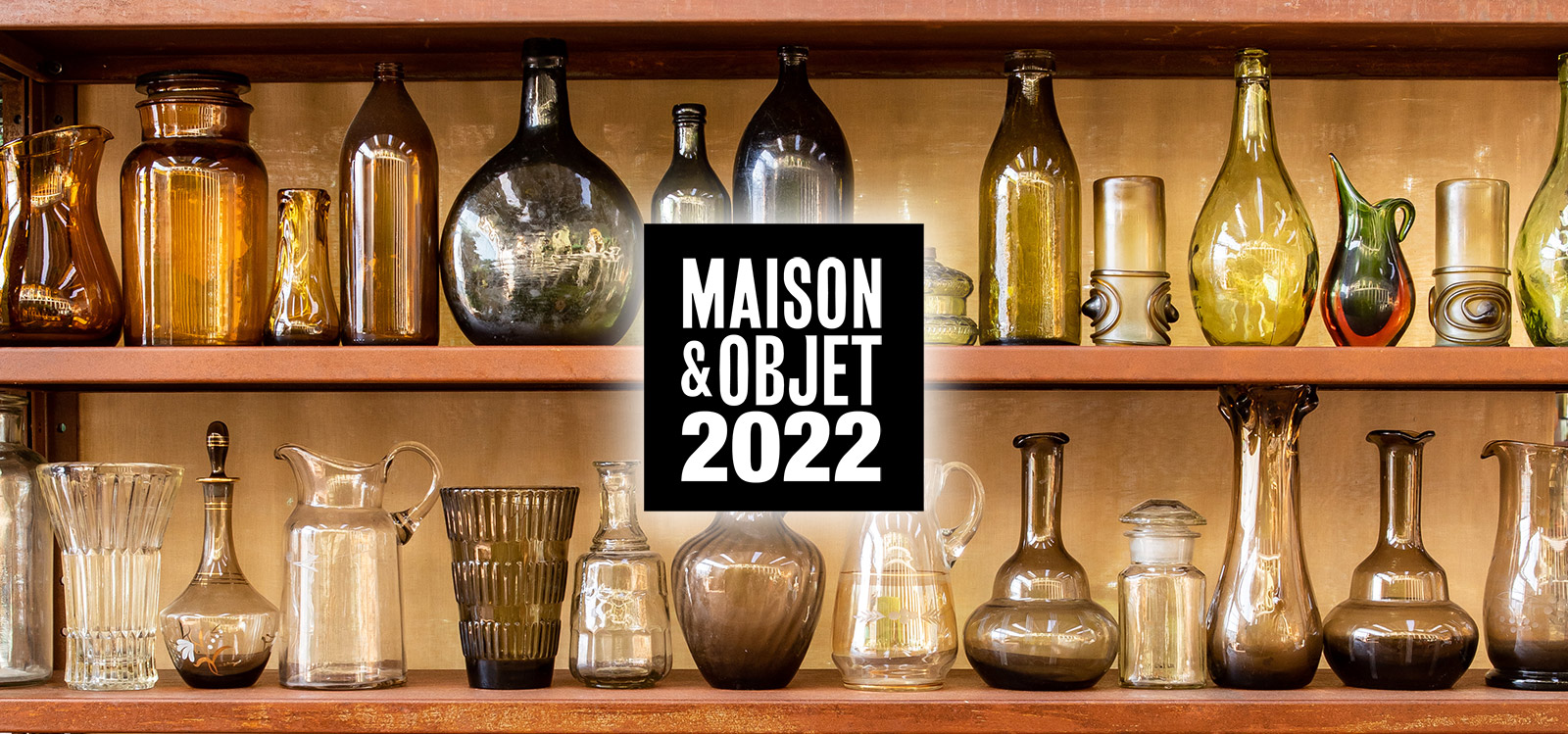 Meet us March 24-28 at Maison&Objet, Paris
Introducing: Linear Compositions, Backside Stories and many more new product categories!
For the first time our favorite twice-a-year Parisian get-together is taking place in spring! Since the announcement that the January  edition would be postponed we have been working hard to offer an even broader, fuller and by all means exciting selection.
Not only have we been sourcing European mid-century originals on a daily basis, but we have used the extra time also to conceive and assemble new Bespoke product categories. And we are very excited to present these to you for the first time in Paris!
Meet us in Hall 5A, stand R76-S75.
And now, some anticipations of what you will find on our stand:
Linear Compositions, by Corina Jucan
Linear Compositions are curated by art director Corina Jucan who selects early to mid century hard back books and pairs them with objects from the All'Origine catalog, many of which extremely unique. Each composition is focused on a specific color hue and is tailor made to suit the needs of the customer who requests it. On exhibit in Paris you will find 36 examples available for purchase and year-round you will be able to order your tailored version in the color hue, length and price range of choice.
Backside Stories: apocryphal tales told through missing images
After 10 years spent acquiring early to mid century frames, All'Origine has built up a huge collection of "accidental purchases", meaning anything that was inside those frames at the moment of purchase, including some imagery and many auxiliary parts such as backdrops, vignettes, spacers and rear panels. All these, supposedly "silent" parts of the frame turn out to be -on the contrary- extremely expressive: the combination of the traces left by time and by the people who used and owned these materials hints to stories from passed times! This is why we have started making compositions with all these auxiliary bits. Backside Stories are evocative yet apocryphal stories told through missing images.
Cross stitched and Needlepoint embroideries in early to mid century frames. The evocative power of these crafts is huge, to the point that it might be hard not to imagine them inside the old traditional home of some stereotypical grandmother (rather than in a contemporary setting). Of course, other items from All'Origine's selection are much easier to use in a contemporary way. So we understand if you can't help but think of some old grandmother while looking at these embroideries, but the point here is: that grandma was really cool and it's time to bring back here exquisite taste in home décor!
Mid-Century Playing Cards
Framed compositions of Italian regional playing cards and cards from international decks sourced throughout Europe, both heavily used and perfectly mint, even uncut sheets with full decks.
And, of course, all our staples!
On our stand you will find much much more: a colossal selection of Glass items and an even bigger one of Fat Lava and Eastern European Ceramics, All'Origine's famous Frameforks, our antique books, candle holders, woven flasks, Primitive Style Ceramics, Textiles… and of course you will find the whole All'Origine team!
Freshly acquired Fat Lava and Eastern European Ceramics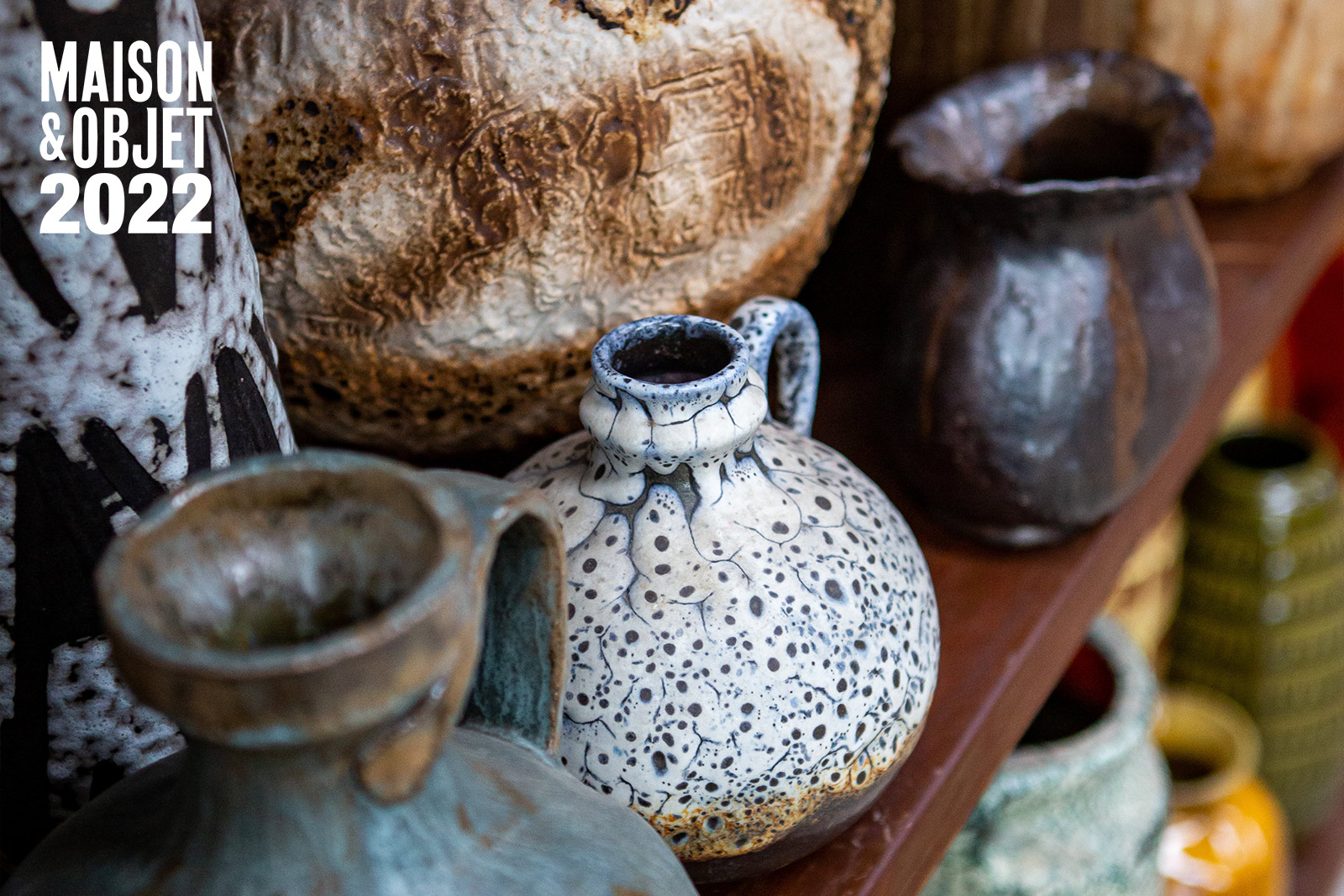 Over 1000 early to mid century Glass Items!
Textiles, rolls and sacks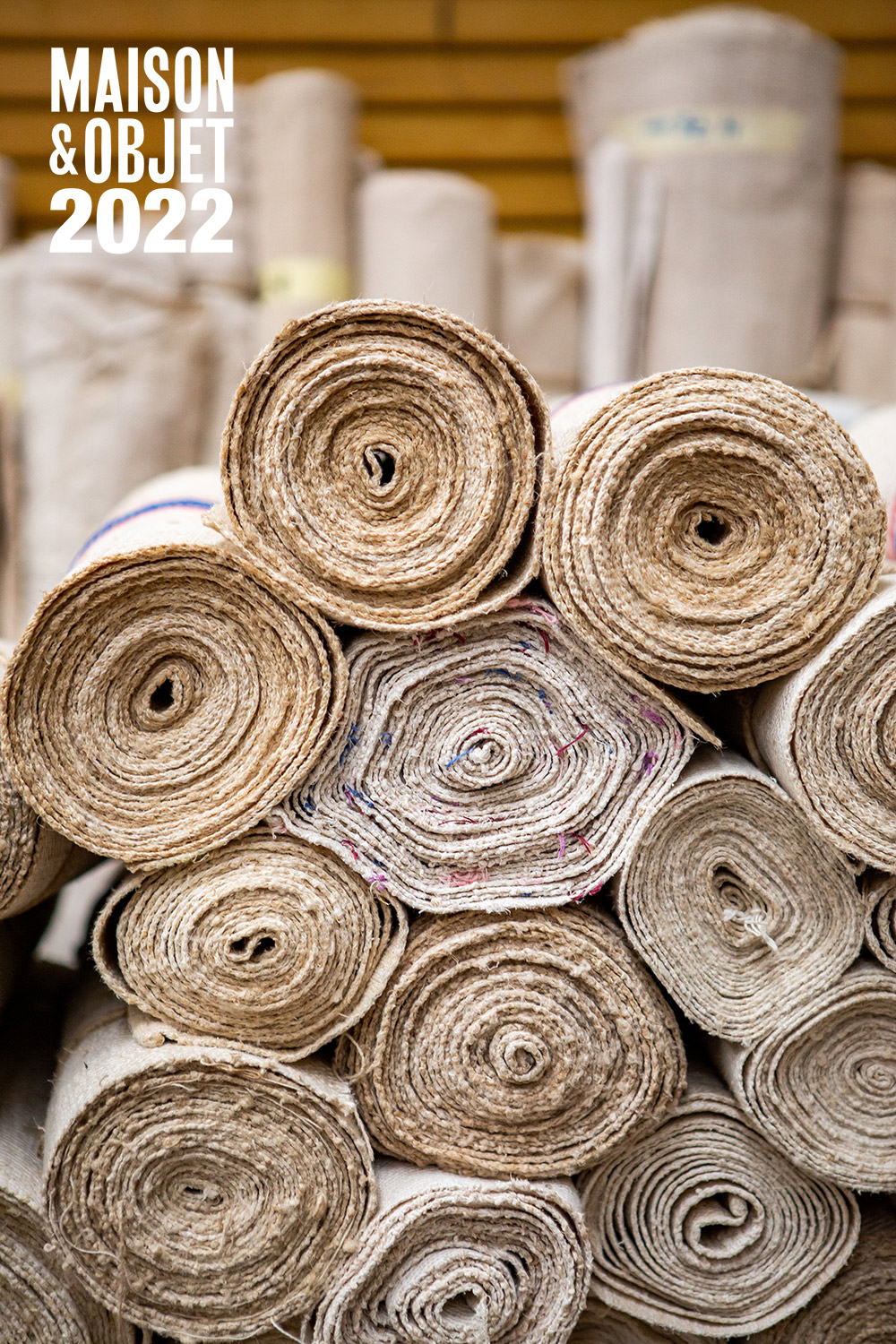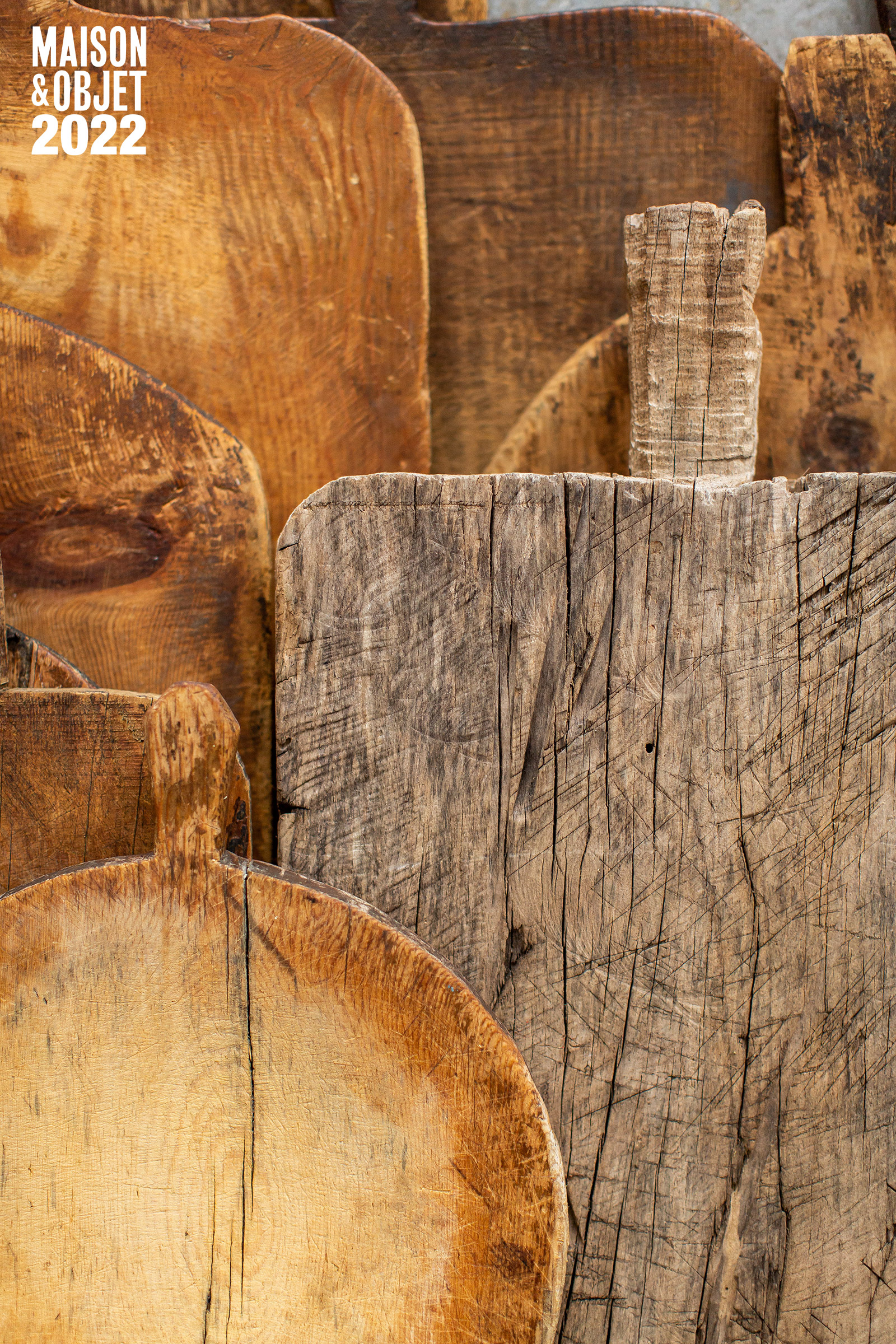 And so so very much more! To see all the rest you will just have to come over to Paris and see for yourself.
That's Maison&Objet, Paris (March 24-28)
Hall 5A, stand R76-S75