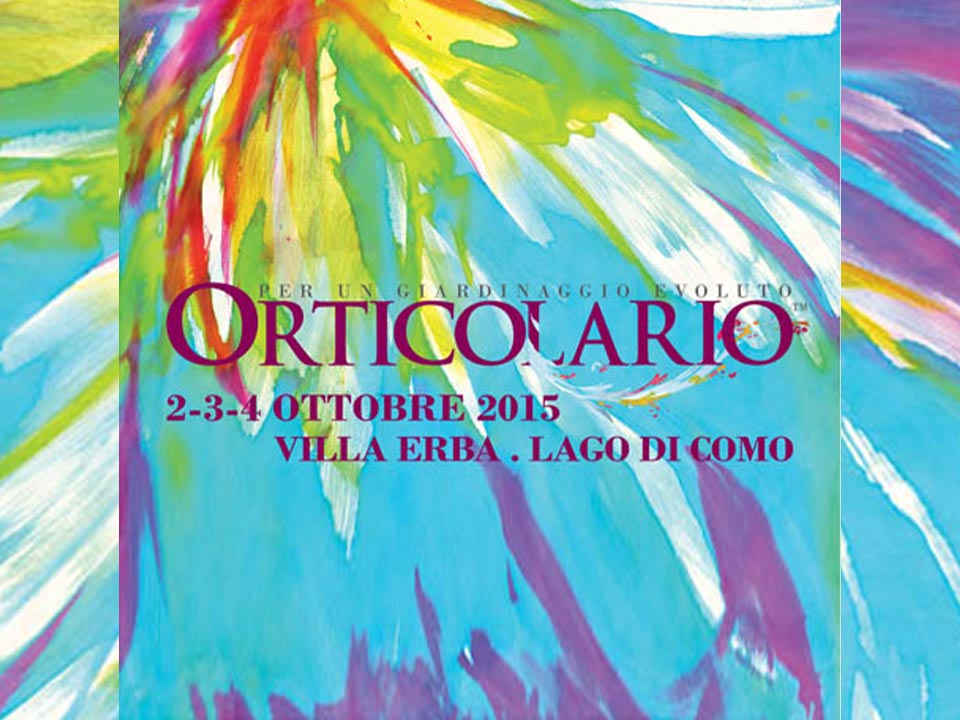 Silvia Ghirelli at Orticolario 2015
Silvia Ghirelli at Orticolario 2015
Silvia Ghirelli is a well known Italian landscape architect based in the town of Reggio Emilia, not too far away from our headquarters. We were honored to collaborate with Silvia in one of our favorite editions ever of Orticolario, the yearly gardening event near the Como lake in northern Italy.
The stand designed for us by Silvia features a selection of vegetal elements such as seeds, branches and live flowers, all provided by Res Naturae plant nursery, paired with a subtle architectural touch with some of our products. The golden thread linking these multiple installations is a voyage through the five senses, with the fundamental contribution of Cent Pertigh's Camp restaurant for what regards the sense of taste (highly reccomended BTW).
The welcoming image has a delicate botanical twist: glass jars housing delicate fennel branches and hydrangea petals. After the eye is cached it is for a tactile experience that we are called towards a series of carved wooden vessels filled with grains of wheat and sunflower seeds.
Miniature size apples (roughly the size of a big cherry) are presented, one on each of the glass cake stands, as a memento of a season which is rich in variety of fruits coming to ripeness. Ornamental edible plants and aromatics adorn the lowest level of the stand. On open invite is made to all visitors, to grab one of the small terracotta pots, plant a seed and offered symbolically to the great cedar tree around which the whole stand is built.