En Vit Julhistoria (a white Christmas story)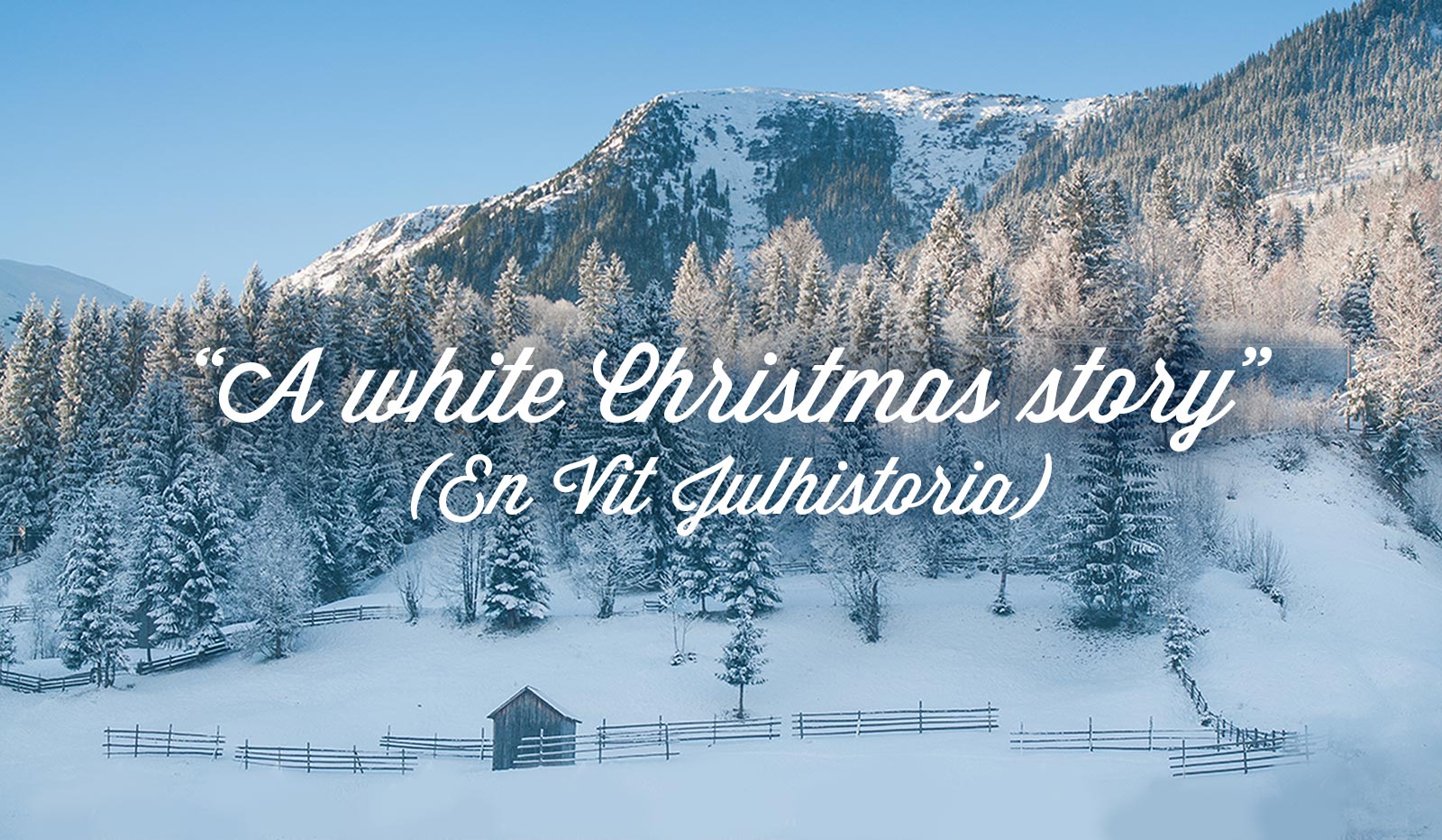 En Vit Julhistoria (a white Christmas story)
The date to remember is November 1st, the time is 9:00 pm.
All'Origine will once again be proudly part of Garden Bulzaga's Christmas event and we will all be personally present at the opening party. We would be delighted to meet you there if you wish!
If you live in central or northern Italy you probably already know about Natale Bulzaga, the yearly event curated by  set designer Sonia Baldini, and you will perfectly understand why we are so thrilled.
If instead you have never been this is the perfect occasion: "En Vit Julhistoria" clearly hints a Scandinavian themed event, with a rich offer of activities, laboratories for kids and adults and culinary experiences of all sorts (catering is care of none the less than Bibendum). It will be open 7 days a week throughout November and December. Check out the details here!
The products we have selected for this event are homely and warm.  Fuzzy wool rugs sourced up north, large dough kneaders from a 1950's bakery converted to braziers  for the occasion and many many more objects all in tune with the "En Vit Julhistoria" as envisioned by Sonia Baldini.