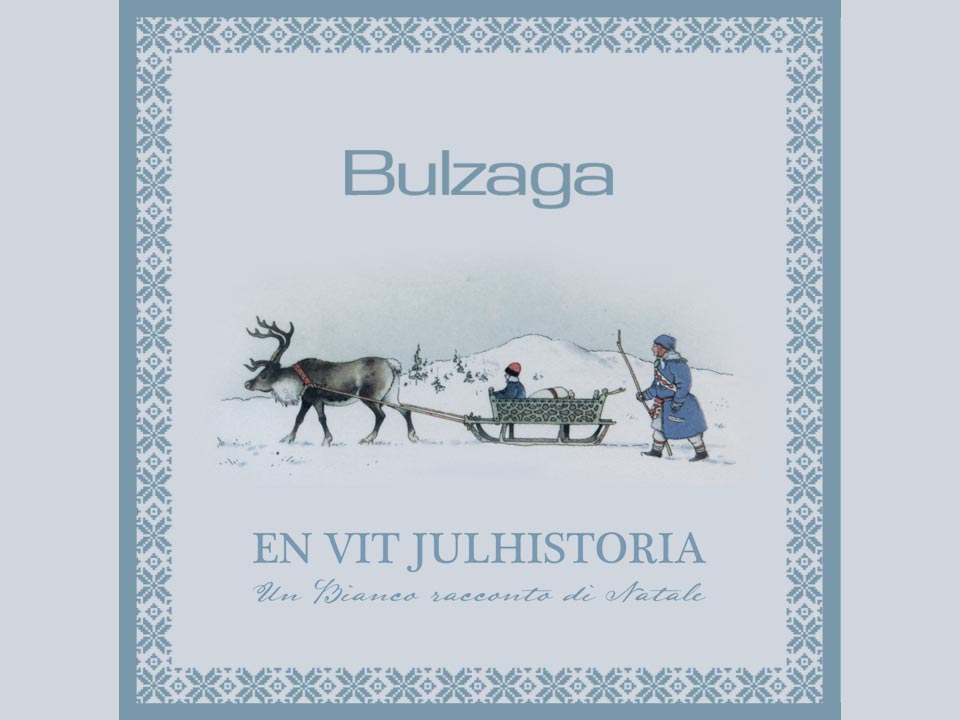 En Vit Julhistoria (Christmas 2018 at Garden Bulzaga)
En Vit Julhistoria (Christmas 2018 at Garden Bulzaga)
During the 2018 holiday season All'Origine was once again a proud part of Garden Bulzaga's Christmas event.
This very popular event, generally referred to as Natale Bulzaga is curated by set designer Sonia Baldini. The mood and the inspiration she infuses to it are very different from one edition to another. This year's title "En Vit Julhistoria" (A white Christmas story) clearly hints to a Scandinavian theme. So the products we selected for our temporary shop in shop are homely and warm:  fuzzy wool rugs sourced up north, large dough kneaders from a 1950's bakery converted to braziers  for the occasion, rolling pins but also cowbells that up until a few decades ago were worn by live cattle grazing on the mountain sides.
We also brought along our massive greenhouse, designed for us a number of years ago by architect Valentino Parmiani using only scrap material from an abandoned vinegar factory.
Our partnership with Garden Bulzaga continues beyond the holiday season as this is one of very few and very selected retailers to whom we provide a selection of our Objects to be sold under the All'Origine brand directly to private customers.