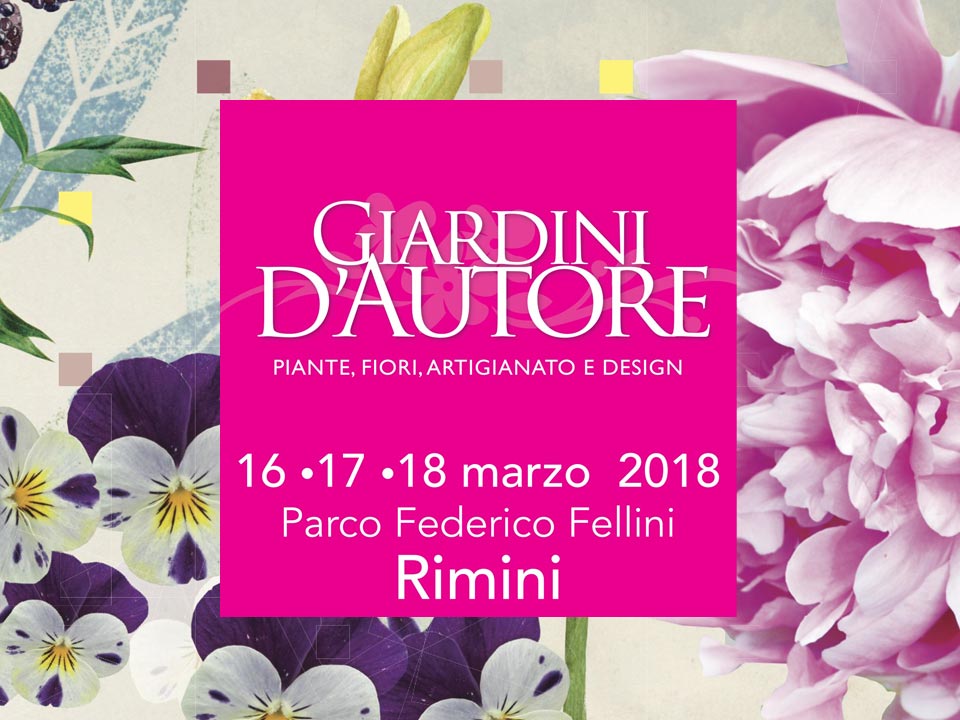 At Giardini d'autore with Annie Bashford
At Giardini d'autore with Annie Bashford
Giardini d'autore in Rimini is one of the few events during the year in which we meet private clients. It is a great occasion for us to get some feedback directly from the people who choose our products for their homes and in general to make new acquaintances.
One of the people we met this year was Annie Bashford, an extraordinary British performing artist.
The weather wasn't too promising on the first day so the opening was delayed. That's when we decided to go for a walk on the beaches of Rimini and randomly encountered Annie who was practicing for a show she had that night in town. We liked her music so much we instantly invited her to join us at the opening. Annie by the way is not only a ukulele player and a fine singer but also an actress and stage performer.