Ambiente 2020
Are those really original!?
For the first time ever we have brought our European mid-century originals to Ambiente, possibly the world's most important trade fair for consumer goods. Among over 4500 exhibitors we are quite confident in saying we stood out for being the only ones presenting solely unique pieces.
Our main focus this time was on ceramics and all items related to the ceramic manufacturing process, from plaster molds, to master shapes and worktables. Of course we brought along also many more of our products, including glass, wood and metal items from both urban and rural environments.
It was very interesting for us to see how the public of Ambiente reacted to us. We feel like our set up sparked a lot of curiosity and unlike what we are used to experiencing at Maison&Objet -the other international fair we take part in- a significant number of people we met in Frankfurt seemed to have a hard time believing our items are not contemporary replicas of old objects. We had never thought someone could put the authenticity of our products in doubt, so this was seriously an important learning experience for us.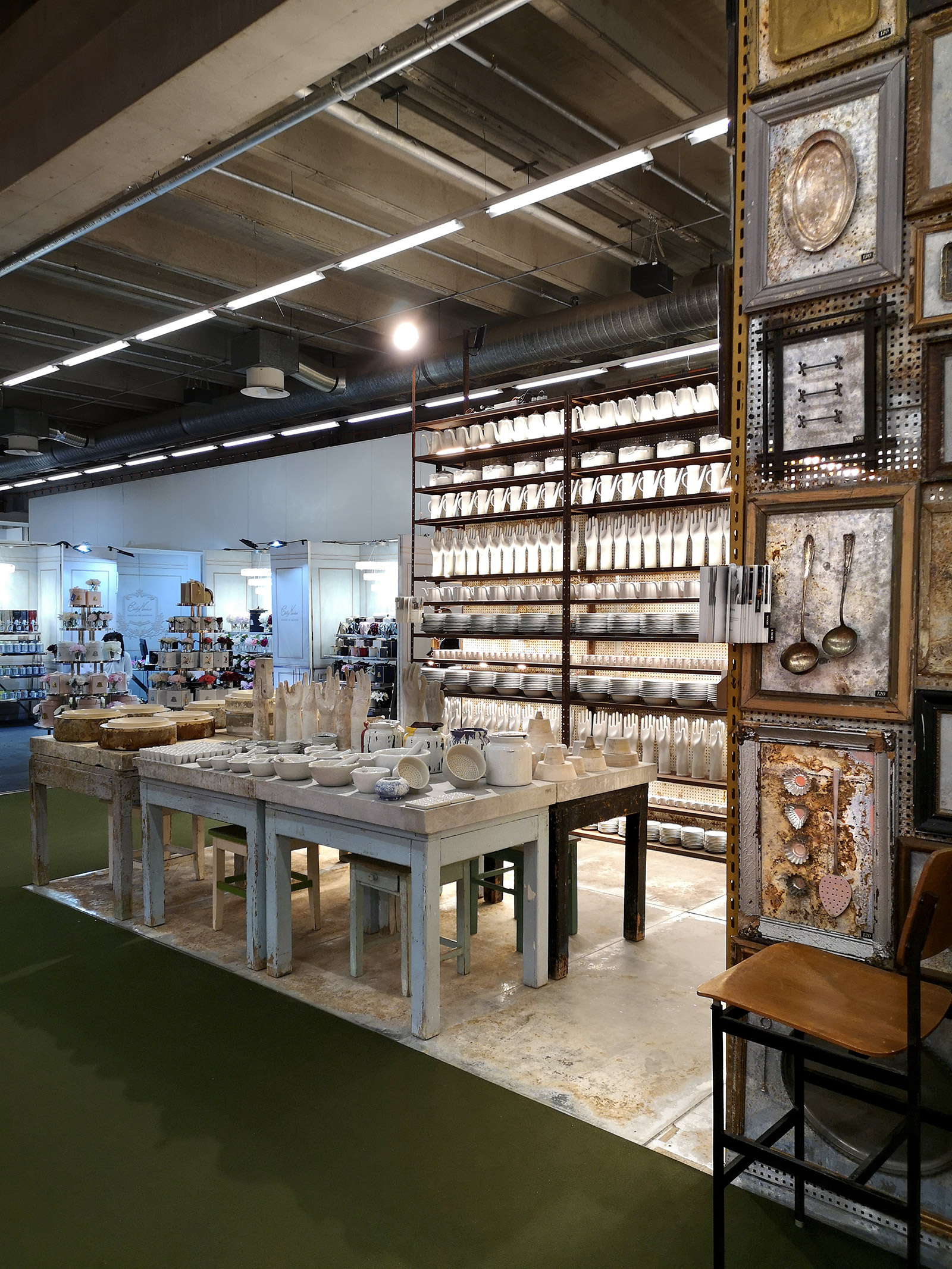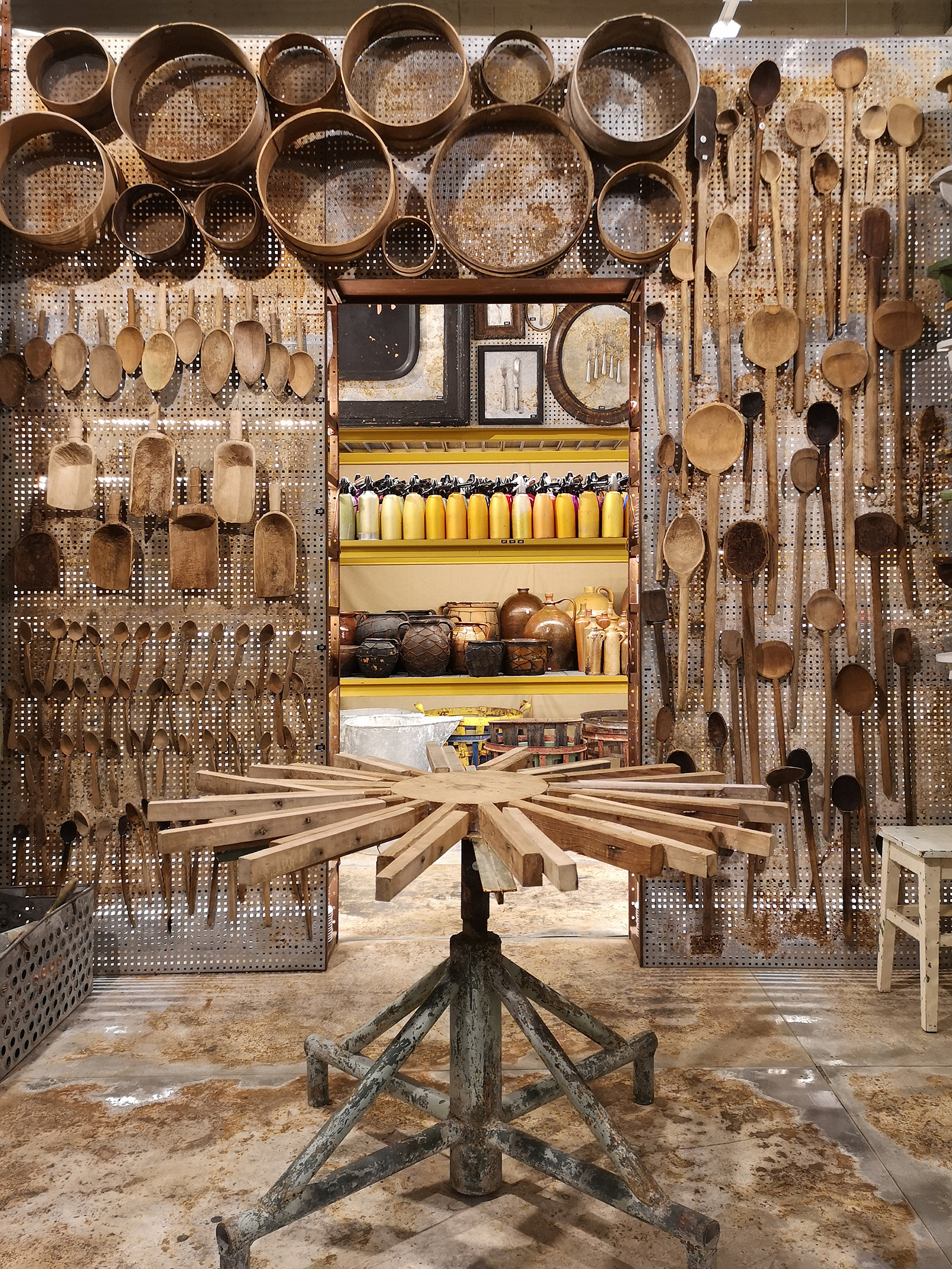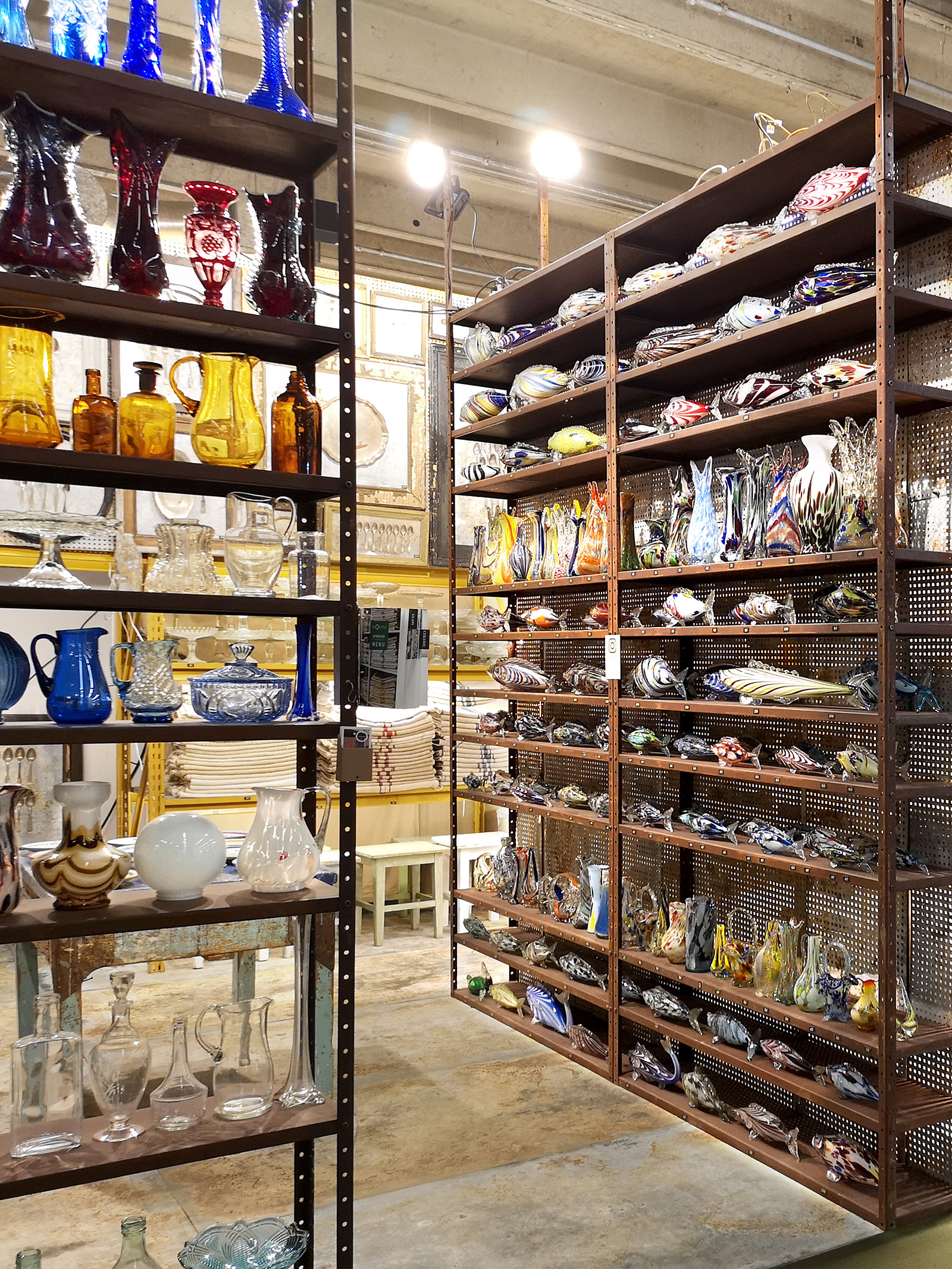 Now that we have experienced some honest and straightforward scepticism we understand we should start showing even more about how we source our products, from the muddy roads we drive through, tothe remote junk shops of the Carpathians, the antique dealers in Transylvania, the Bohemian flea markets, the occasional Bulgarian shut down factory, the closed shops and private collectors in France, Austria and northern Italy… It would be much less time and energy consuming to manufacture new products, but it's just not our job. Our only job is to source, select and present strictly original XX century products, mostly datable between the 40's and 60's and occasionally as old as 1900 or as recent as the 1980's.