Trade Fairs of 2020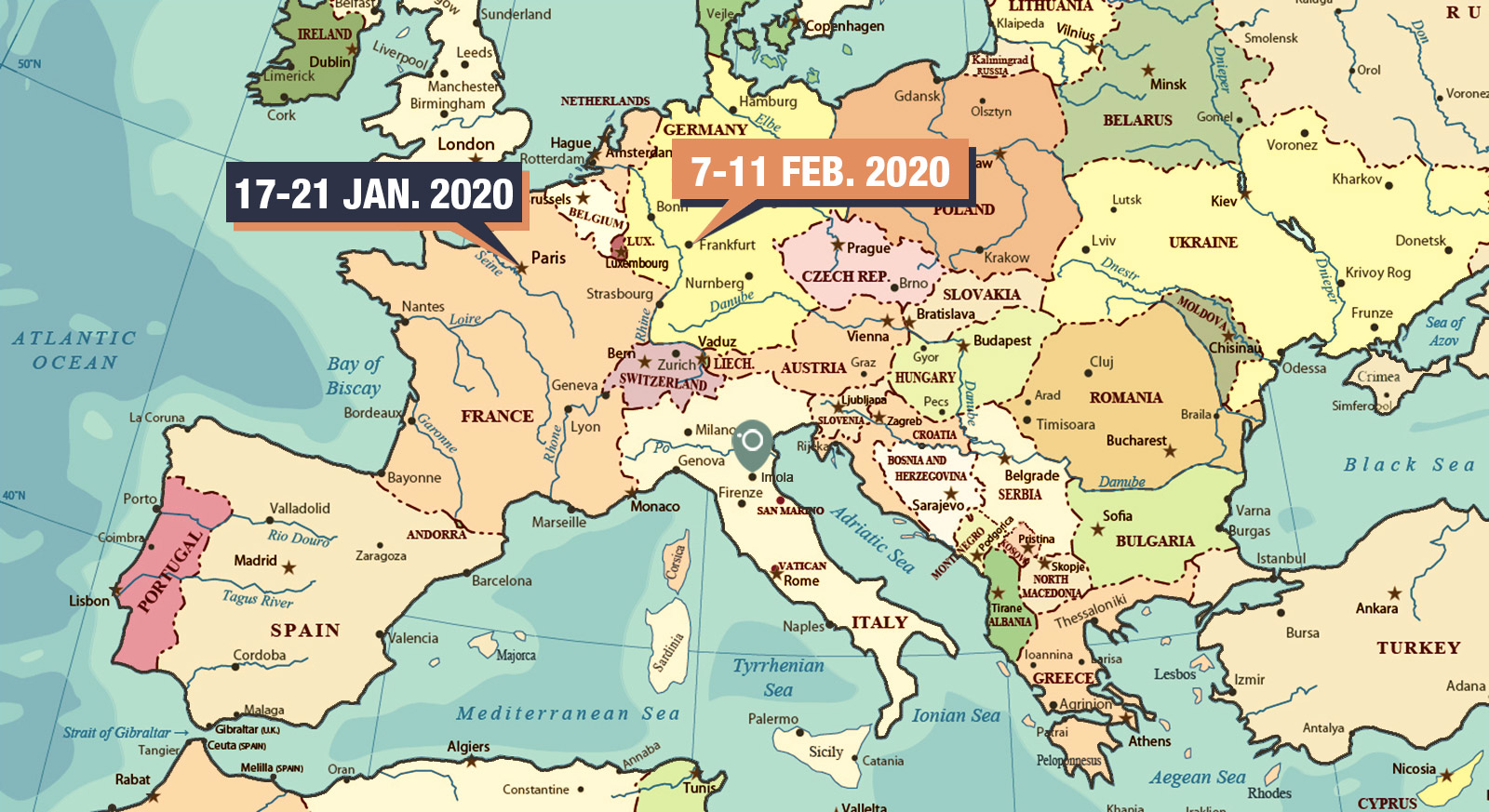 All'Origine at:
Maison&Objet – Paris
and Ambiente – Frankfurt
2020 is starting out bright at All'Origine!
We are presenting our products inside two of the most important trade fairs in Europe: as always we will be in Paris! We haven't missed an edition of Maison&Objet since 2013 and we will again be present at this beautiful and unique event. Just two weeks later we will be debuting at Ambiente – Frankfurt!
The January edition of Maison&Objet also coincides with the launch of our new catalog. It's going to be much richer than our 2019 catalog, with over 200 pages loaded with European mid-century originals!
About Maison&Objet – Paris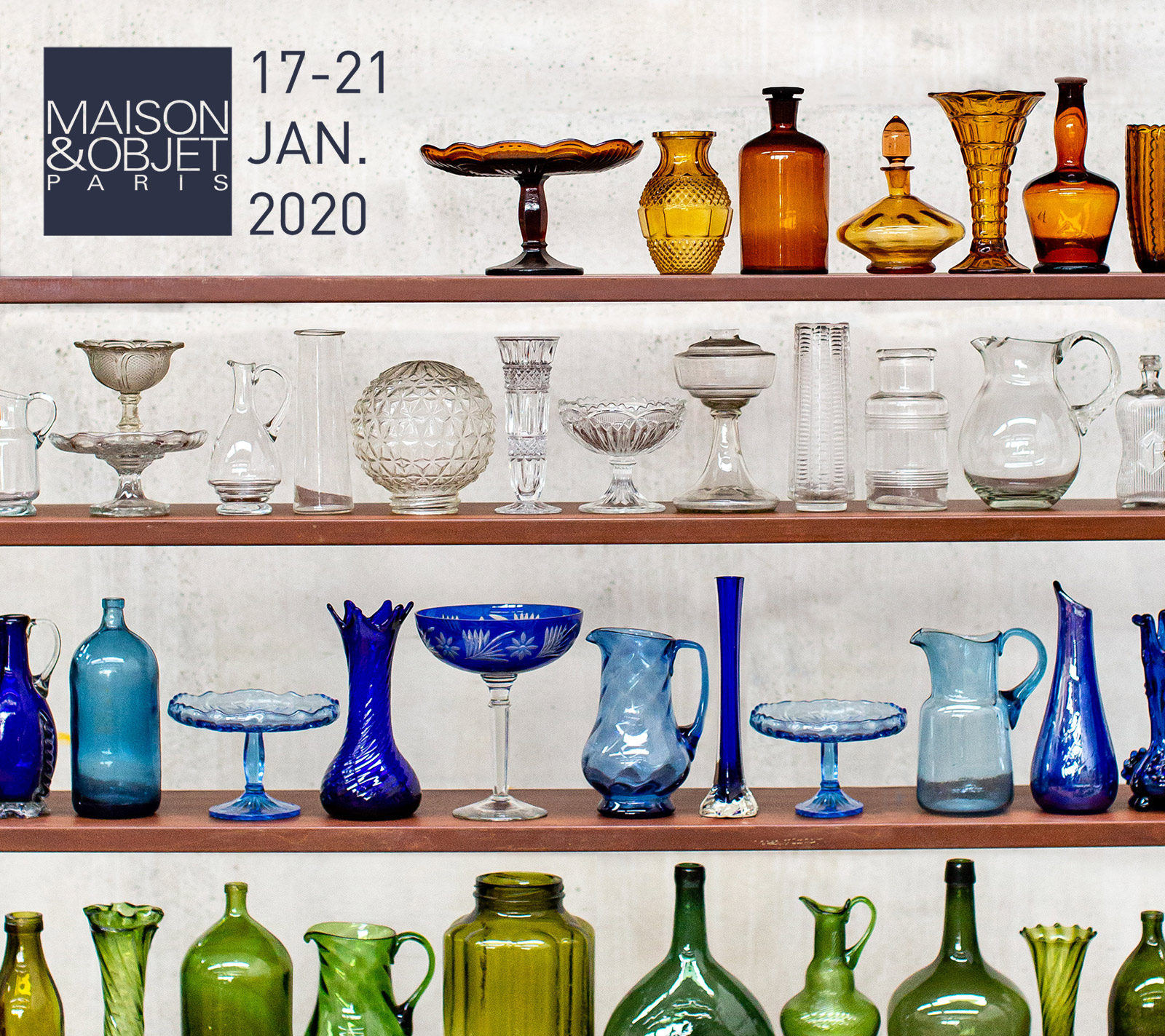 Between January 17th and 21st 2020 you can find us at Maison&Objet in what has become our usual spot: Hall 5A stands P128-Q127. The stand is just as large as the one we presented in the past September edition, but way taller!
Our selection of glassware has been expanded and the same is being done with books. Prepare to find lots of those! By the same token we are beginning to source ceramics and porcelain in many more categories. For the first time we will be featuring ornamental ceramic items alongside with tableware and other utilitarian objects.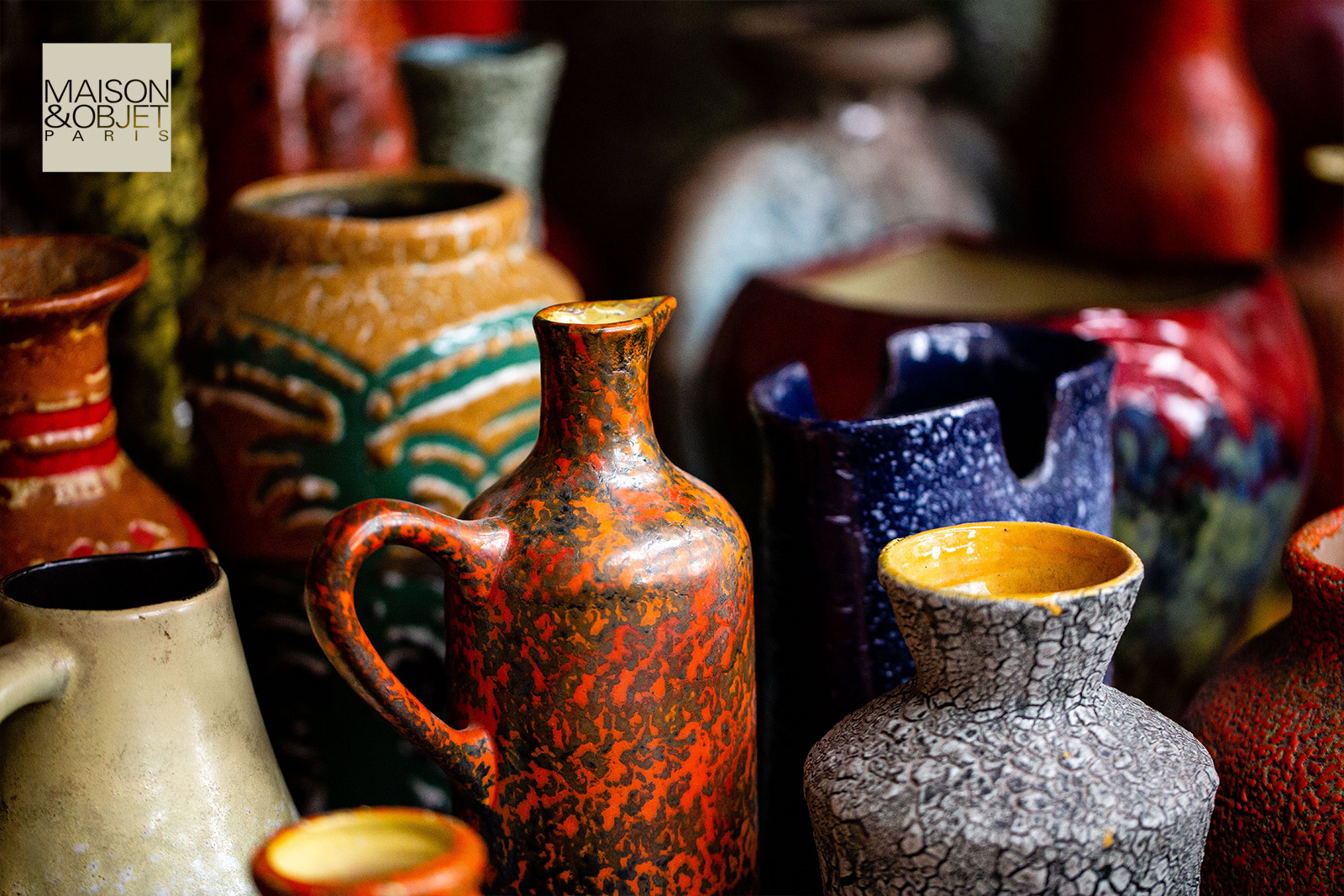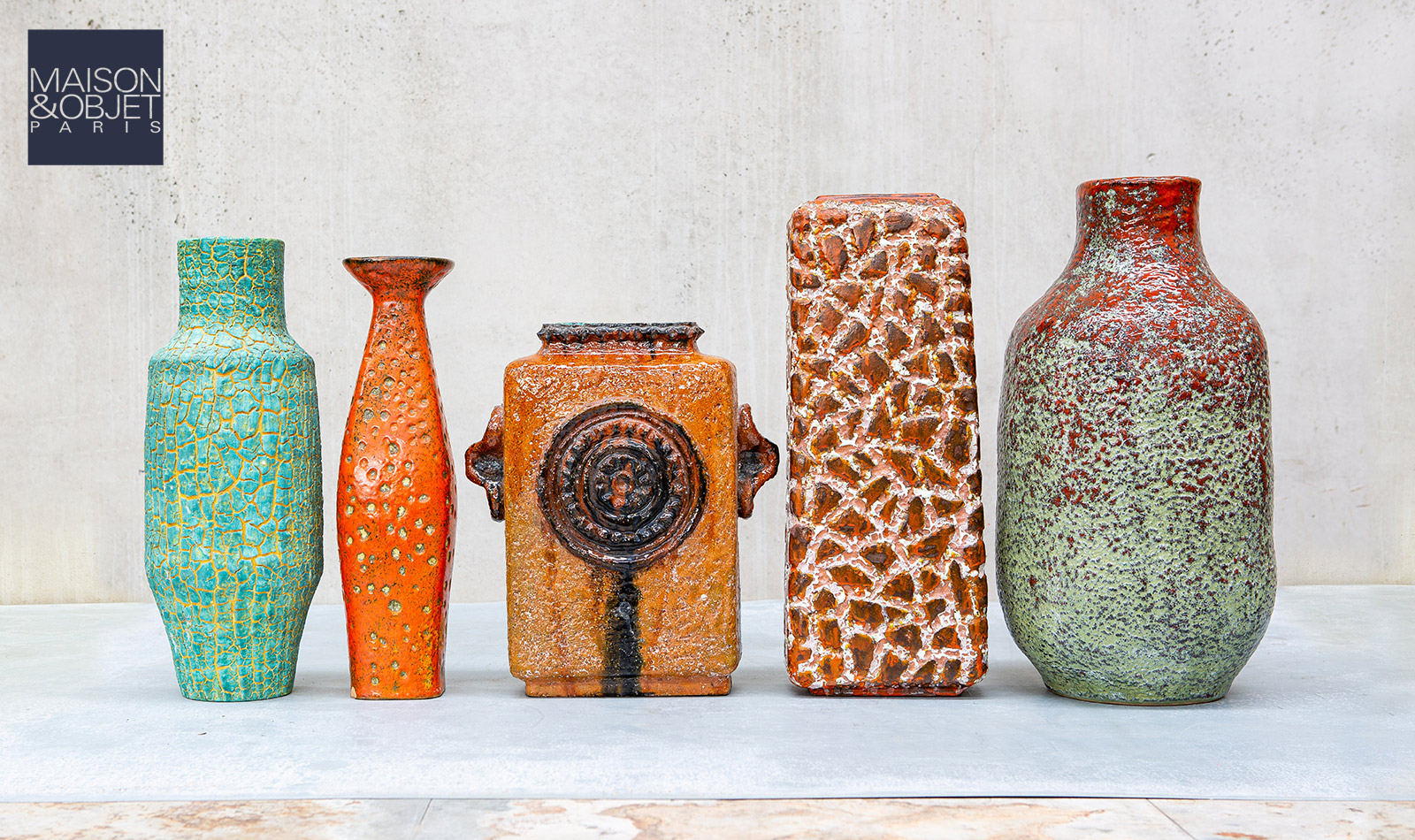 About Ambiente – Frankfurt
We are thrilled about this new adventure. Hopefully this will become a yearly appointment with us! You find us from February 7th to February 11th,  Hall 9.1  stand D83. That means first floor, not ground floor!
The product selection will be a little different from what we are bringing to Paris, but we're not giving any spoilers yet. We want this to be a surprise!
If you are interested in meeting us at either one of the fairs be sure to follow our Instagram and follow our stories. We are doing a lot of ticket giveaways!!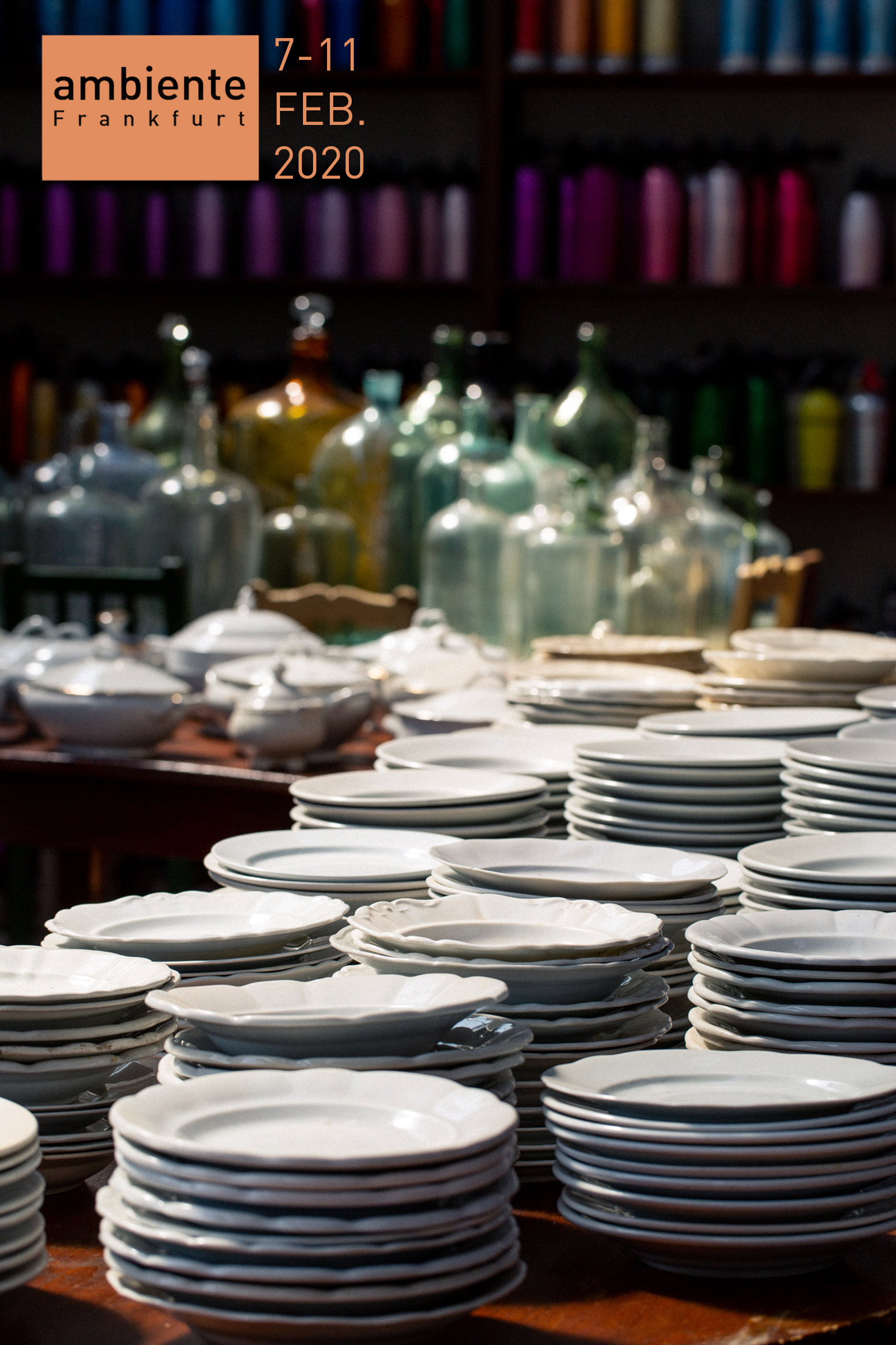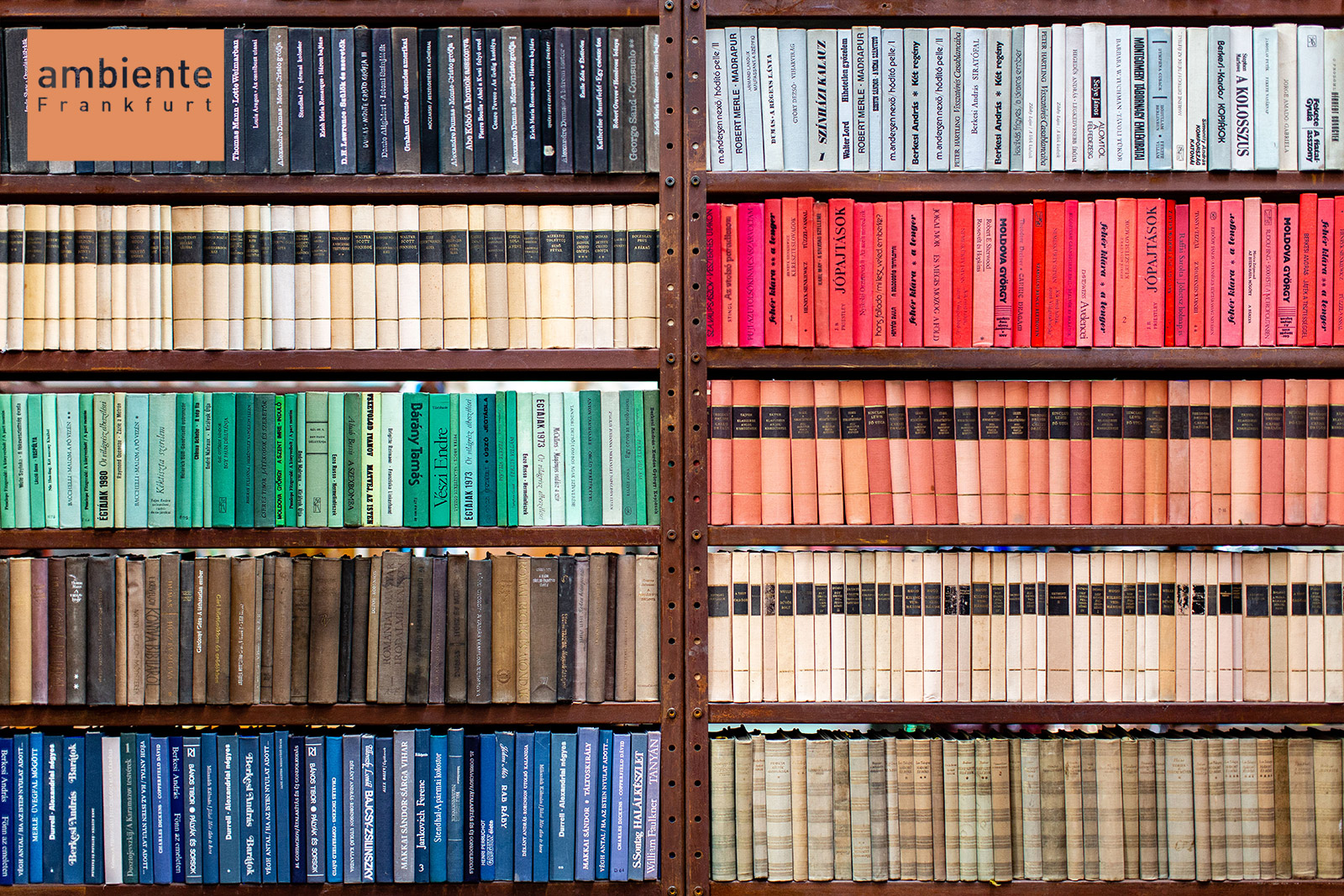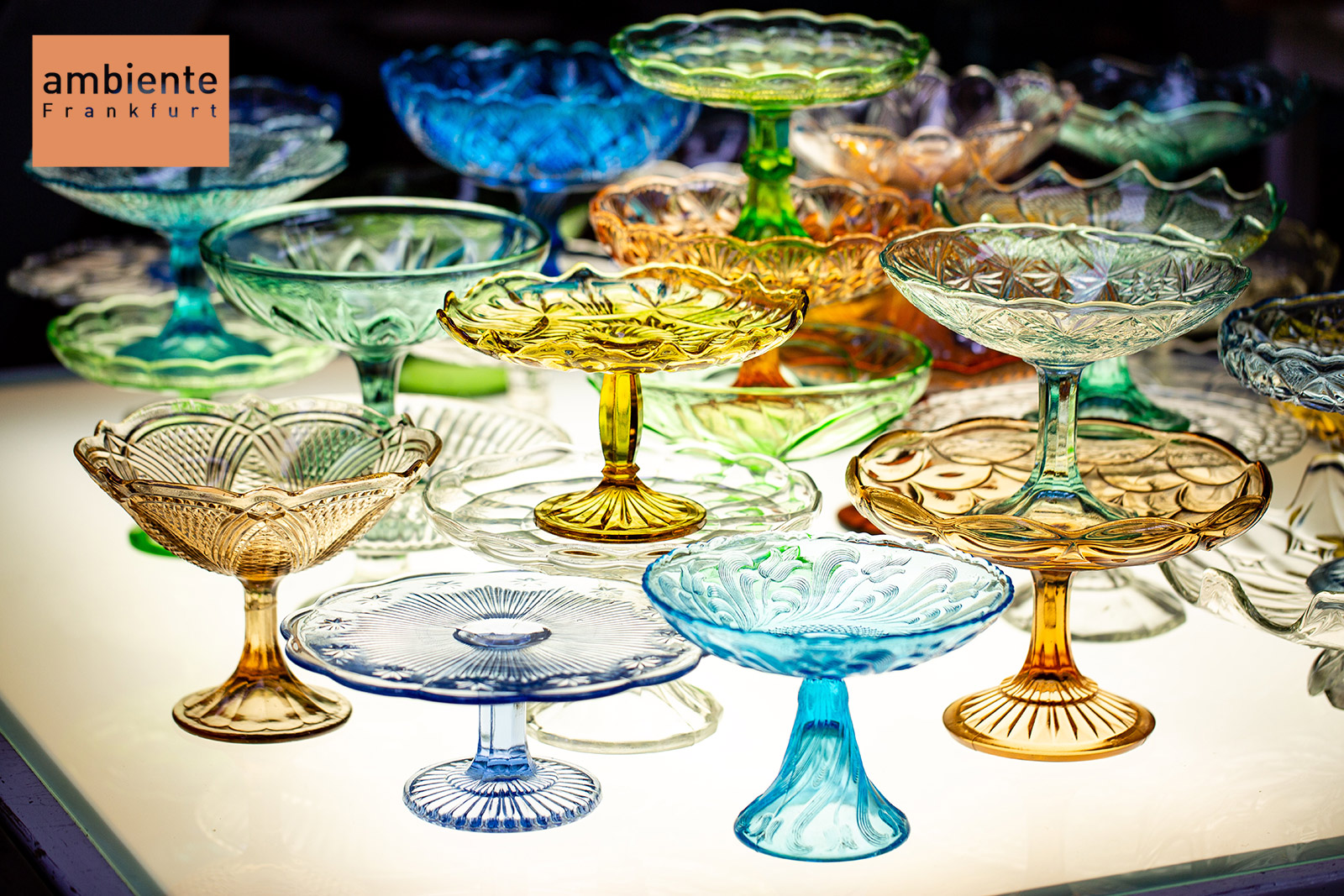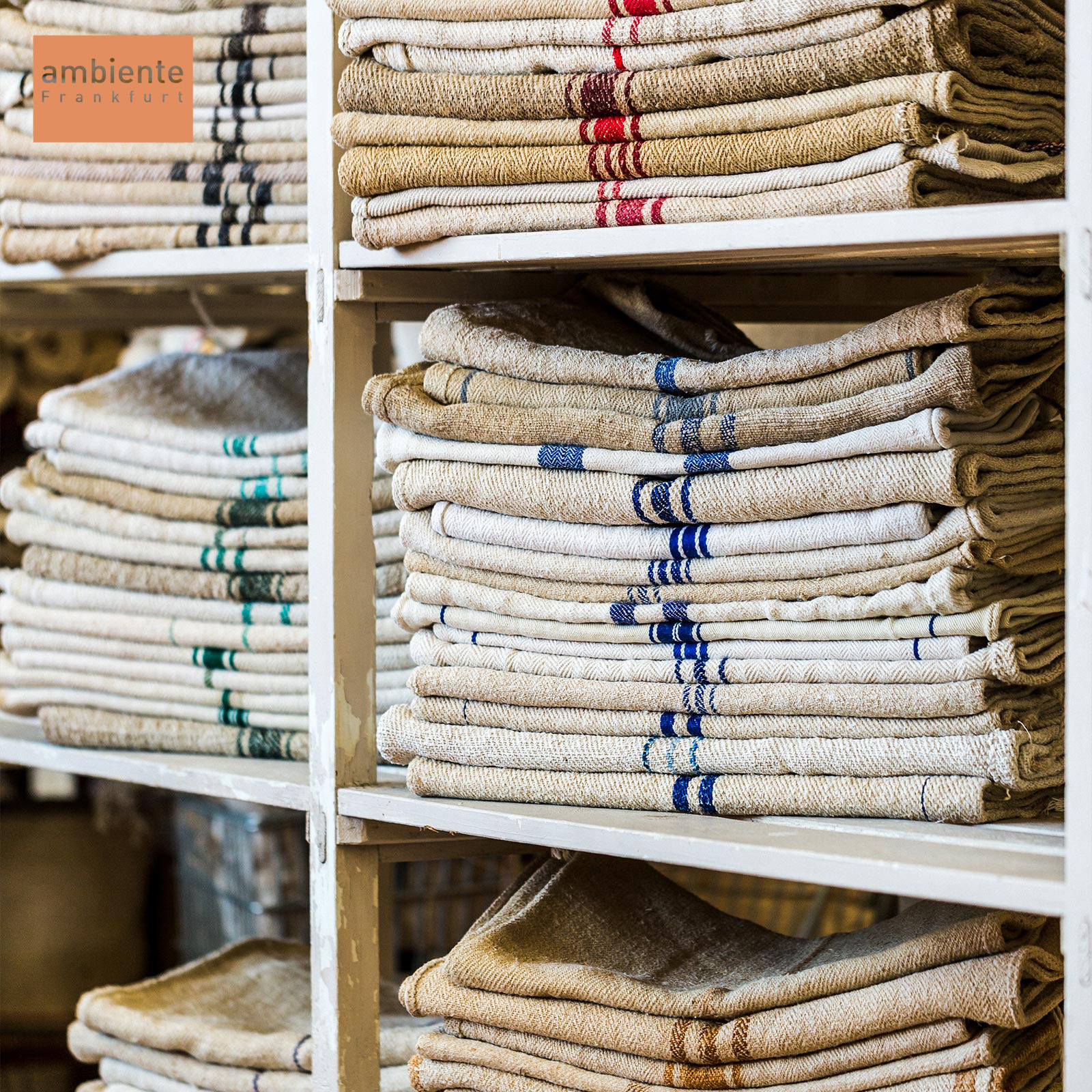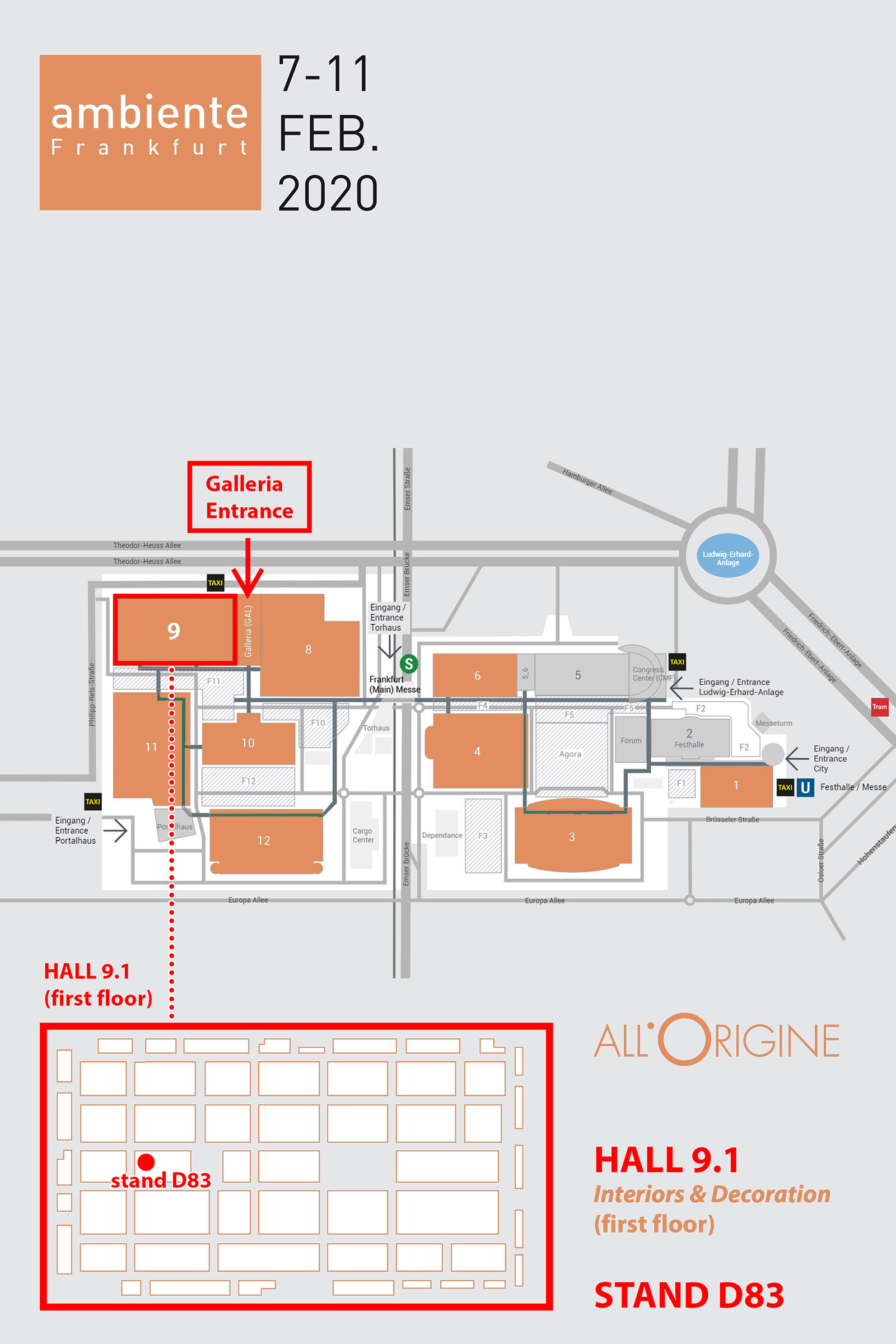 As mentioned above, during the upcoming edition of Maison&Objet we will also be presenting our new product catalog. It's been in the works for over a month and a half and we are putting a lot of effort in it! Most pictures were re-shot by our photographer Simone Nocetti and many more were taken of freshly selected objects. The 2020 catalog will nearly double in size the previous edition, counting over 230 pages. It will feature 12 new product categories and you will be able to download it fee from our client area as of mid January 2020.